How Are Slot Machines Going to Attract Millennials?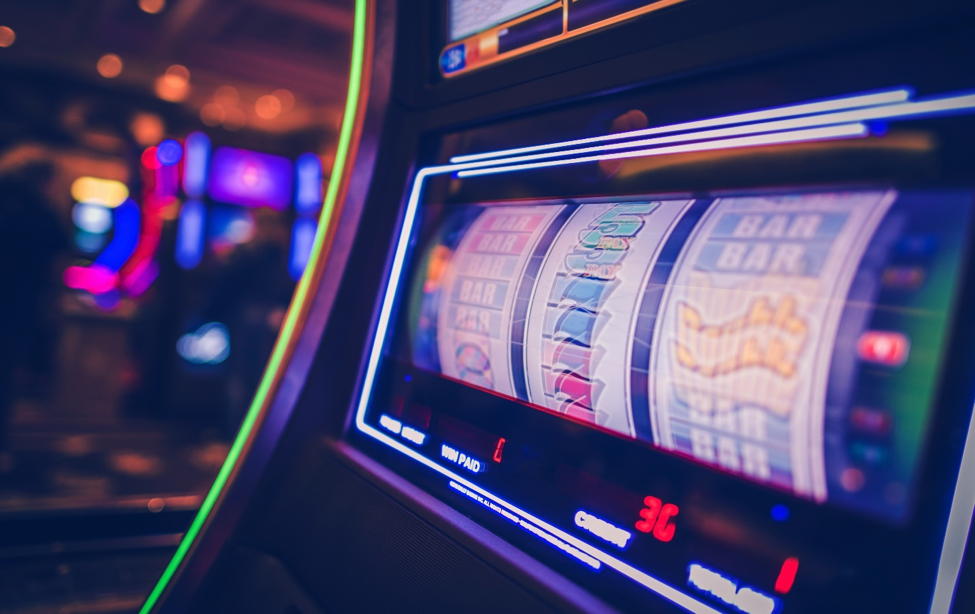 Millennials are definitely the most unique generation the world has seen in a long time, with advertisers and corporations often struggling to keep up with interests and demand in the modern internet age.

Although video games, mobile apps and streaming services such as Netflix and Spotify seem to have captured the younger generation's attention, one of the industries that seems to be struggling to catch up is the world of gambling, specifically the world of new casinos, as it simply isn't seen as cool anymore, compared to the previous generation.

Online Casinos are Preferred

When it comes to connecting with newer generations, businesses can just as rapidly fail as they can succeed and more often than not, it's the former instead of the latter. In the high stakes world of gambling, activities such as lottery tickets, horseracing and bar floor slots don't often cut it for the newer generation, with many young people that opt into the gambling world choosing avenues such as online casinos and mobile apps to take part. The attraction of conventional gambling tends to be lost on the 18-24 age bracket, so what can companies do to rekindle the interest, and passion of younger gamblers?

Social Media is Key

A fairly recent study by the United Kingdom Gambling Commission found that a massive 68% of 18-24 year olds have been prompted to gamble by adverts and posts on social media, rather than through traditional print or television media.

Their parents' generation would more than likely have headed to places like Reno, Vegas and Monte Carlo for the cards, the cash and the tables. However, the social media generation, obsessed with looking like they have money rather than actually chasing it, are more likely to visit locations such as these for their luxury lifestyle.

It's been reported that to try and rapidly adjust to this change and decline in interest, casinos around the globe have made an effort to increase the attraction for their younger customer base by adding more high-end features such as fancy restaurants, luxury hotel suites, trendy nightclubs and expensive pool complexes/spas.

Hollywood is No Longer an Influence

Film franchises such as Ocean's Eleven, James Bond and other Tuxedo-centric spy films aren't as popular in 2018, meaning the once reliable medium of Hollywood can no longer be relied on to encourage people to get involved.

There's no doubt that gambling in its entirety has been marketed as an adult activity since its commercial inception; especially with the aforementioned Hollywood franchises being tied so heavily around Casinos and Roulette tables. But with the increase of mobile apps, casinos, entertainment branding and social media influencers as high-profile DJ's Deadmau5 and Steve Aoki earning eye-watering amounts of money in heavily publicised poker games, a surge of interest may be just around the corner.

Things like product endorsements, celebrity tie-ins and relatable film characters could well be the remedy the gaming world needs to help the dry patch the slot machine world is going through.

What do you think the industry can do to make an impact on the younger generation? Is it saveable? And is it worth saving? Let us know in the comments section!